Costco Membership Fees Are Going Up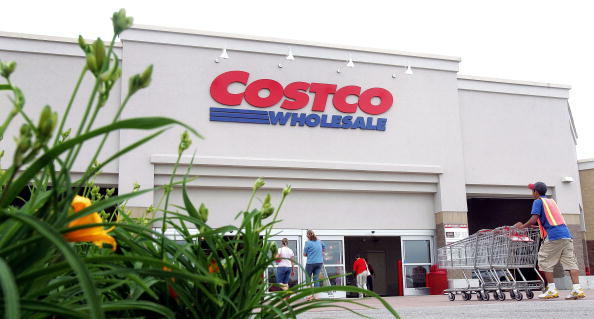 Photo Credit: Getty
Costco is the BEST! Between the delicious samples and all of the amazing things you can stock up in bulk - what's not to love.
Sadly membership prices are on the rise. The basic Gold Star membership will be raised by $5 dollars, making it $60 dollars a year. The Executive membership will go up $10 dollars a year to $120.
The prices take effect on June 1st and will affect 35 million members. The last time Costco raised its prices was back in 2011.